Agile Roles: Scrum Master
(This is a script for a video that will be produced soon.)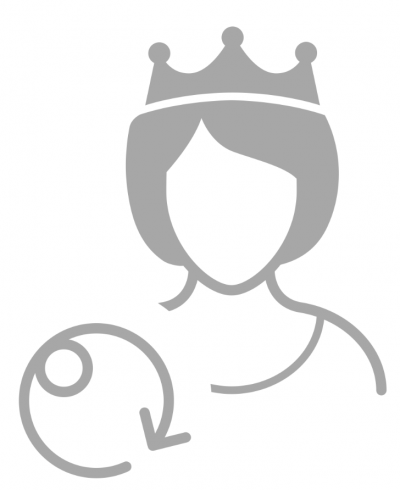 The Scrum Master is a servant leader for the Product Owner, Development Team, and broader organization. (Kanban has a similar role colloquially known as the "flow master.") Some companies use terms such as "Agile Team Leader" or "Agile Facilitator." At other times, we may see an Agile Coach fulfilling this role as well. 
The Scrum Master does several things to help the Product Owner:
First, they help to ensure that everyone on the Scrum Team understands the product's evolving goals and scope,

Next, they encourage and support the development and maintenance of a healthy Product Backlog, such as one with clearly defined items

They support the product owner in articulating the "why" of the work being proposed so that the delivery team has a greater sense of purpose

They understand, practice, and coach others in the various Agile frameworks

Finally, they facilitate events as desired by the team.
The Scrum Master also helps the Development Team:
They advocates with leadership on the team's behalf to help them gain greater autonomy, then coaches them on how to make the most use of their right to self-organize

They limit information silos and helps development team members grow their careers by encouraging cross-functional pairing/mobbing and skill-sharing.

They also support the team in identifying and resolving impediments, especially systemic impediments that exceed the team's scope of influence and control.
Finally, they helps the organization by:
Teaching, mentoring, and coaching the team, program, and organization through the Agile transformation

Helping stakeholders and Agile teams understand iterative product development and the empirical process

And lastly, they collaborate with other Scrum Masters to identify and remove systemic impediments
These are just a few examples of the ways Scrum Masters help teams continuously improve.