I'm an Agile coach with nearly 20 years of experience in Agile software development, support, and operations. I leverage my product experience, technical understanding, and mindfulness training to build rapport with developers and leaders alike.
I'm passionate about helping individuals and teams realize their highest potential. I do this by teaching, mentoring, and coaching teams in the values, principles, and practices found within Agile and secular mindfulness.
I have experience in a diversity of industries, including e-commerce marketplaces, lead generation/management, and incident management. I am an Edmund Hillary Fellowship Fellow, the lead inventor on PagerDuty's patented operational maturity model, and co-founded a startup with a successful exit.
Start With Perfection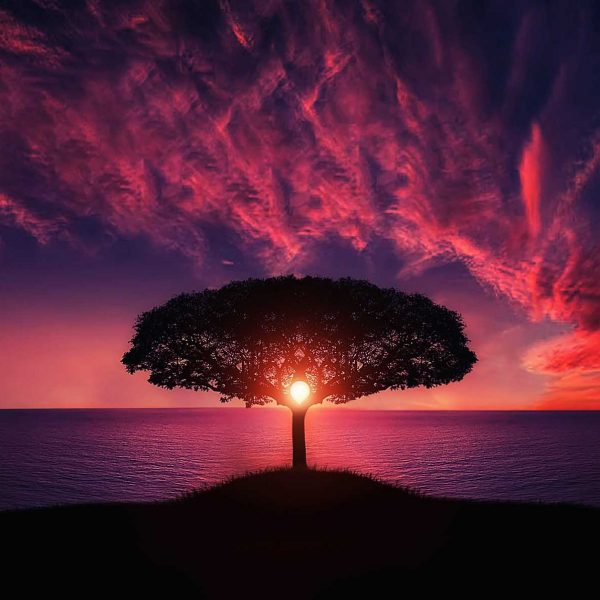 Every individual and team is doing their best possible work given the circumstances. Nobody is deficient or defective. When we come from a place of recognizing our inherent worth, we can see that there is no limit to what we are capable of when we creatively solve the problems together.
Each of you is perfect the way you are … and you can use a little improvement.
Joy = Performance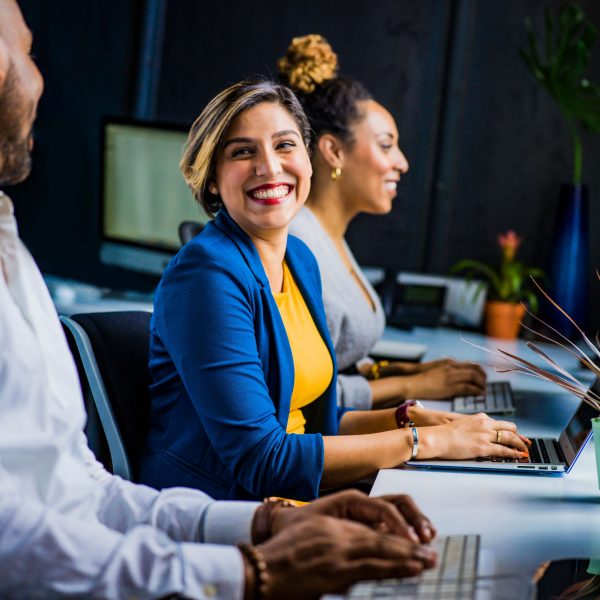 When leaders and teams learn how to unlock their intrinsic motivation, we become happier and have less conflict and suffering at work. This improvement in well-being is why I coach. The inevitable outcome of increased performance is why I can continue coaching.
We have three innate psychological needs—competence, autonomy, and relatedness. When those needs are satisfied, we're motivated, productive, and happy.
―Daniel H. Pink in Drive: The Surprising Truth About What Motivates Us
Learning to Learn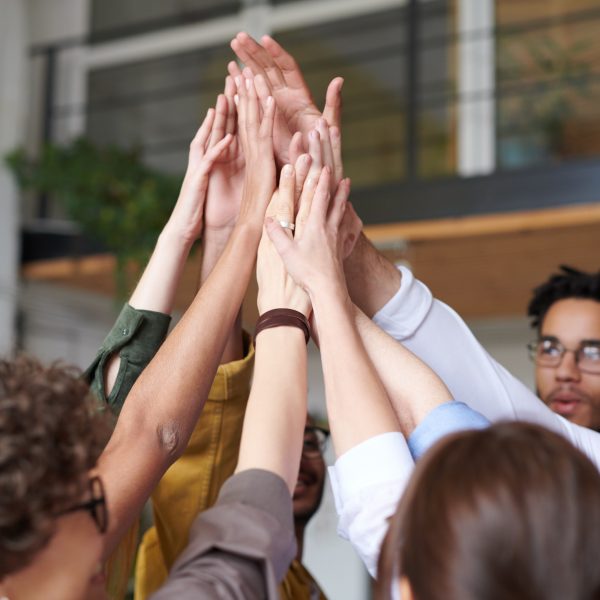 The Agile frameworks were created and evolved by high-functioning teams. We can learn a great deal from them, and it's best to broadly adopt them as a starting point. However, learning how to reflect honestly and experiment courageously is far more valuable.
An organization's ability to learn, and translate that learning into action rapidly, is the ultimate competitive advantage.
—Jack Welsh
Speaking at New Frontiers, 2019
Enterprise and Startup Experience
Rigorous Training and Certification